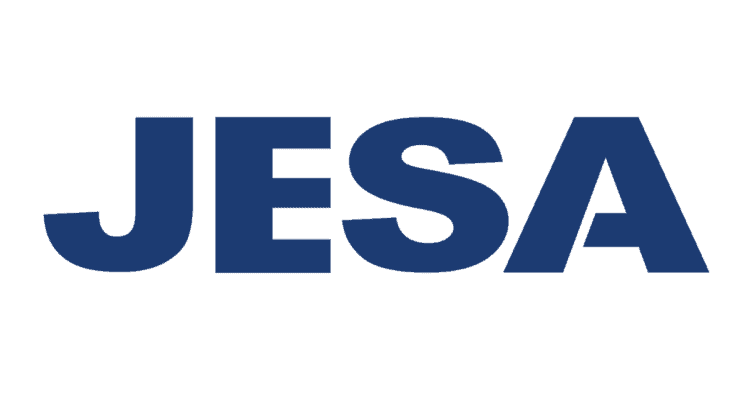 JESA OCP recrute des Maintenance Planners
A Maintenance Planner oversees the safe, effective, and efficient planning of maintenance work in a phosphates concentrate facility. Core attribute of the role is a comprehensive development of job plans and revision throughout the workflow process.
Main Scope/Responsibilities:
Managing and complying with established EHS&S policies and procedures through his deliverable while executing his job planning duties.

Leveraging an understanding of CMMS, predictive and preventive maintenance and materials management process

Be able to develop and deliver work scope, bidding activities, generating detailed job plans and procedures, identify parts, cost estimating and identify coordination issues

Stay informed on budgetary constraints month/year-to-date. Accurately charge costs to the appropriate assets and work orders

Prioritize planning workload to respond to shifting priorities.

Possessing department-specific understanding of process and equipment

Actively reviewing feedback from field and making necessary adjustments in future similar plans

Work closely with Procurement and Maintenance teams to manage spare parts and repairable spare inventory changes

Consult with operations and maintenance to refine job plan scope details or intent, including determining need for MOC.

Generate a detailed planning required to execute the identified work by leveraging all relevant resources, materials, and equipment

Perform in-field planning assessments as needed for job plan development.

Be available during execution to clarify job plans to optimize results.

Support site efforts as directed by Manager for reactive work planning needed to execute work.

Attend and actively participate in TA/RD/DD area core team meetings for planning purposes, as needed.

Assist in resource loading, coordinating, executing and completing projects (i.e., inspections, TAR job plans, startup coverage) when requested.
Bac +4/5, (FST/Master or equivalent)

Curricula: Construction or engineering (Mechanical, Electrical or equivalent)
5 to 10 years with minimum 5 years maintenance experience
Specific Experience in the position:
Relevant industrial experience of more than 5 years